Immediately Improve Your Software Skills
Hands On Technology Transfer, Inc. (HOTT) offers competency-based IT training programs in 16 cities across the United Kingdom and more than 75 cities across the United States and Canada, covering over 60 IT subject areas. These programs are designed with one main goal – making sure you and your staff will be competent and productive.
We Assure the Total Success of Every Student
With Unbeatable Guarantees that Other Companies Can't Touch
At HOTT, we guarantee the quality of our courses with a full 100% money-back guarantee. We guarantee small class sizes. We guarantee quality instructors. We guarantee competence. And we guarantee that IT training from HOTT will be more cost effective than training from any other source.
New Courses
Discount Packages
Guarantees
Stay ahead! Our IT training is designed to keep you up to date with the latest technologies!
For a complete list of courses » click here «
Android is a trademark of Google Inc.
iPad® and iPhone® are trademarks of Apple Inc., registered in the U.S. and other countries.
Individual Training Pass Options
# Courses
Total Cost
Cost Per Course
% Savings
2
£2,195
£1098
25%
3
£3,035
£1012
30%
4
£3,395
£848
42%
5
£3,995
£799
45%
6
£4,595
£766
48%
**Prices do not include VAT
If you are interested in taking a 5-day course and 3-day course, HOTT also offers an 8-day training pass for £1895.
For complete discount options » click here «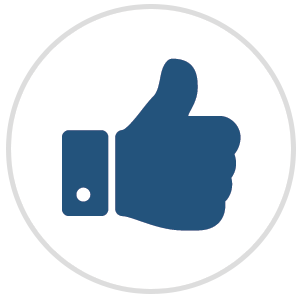 HOTT guarantees small class sizes.
HOTT guarantees quality instructors.
HOTT guarantees competence.
HOTT guarantees that training from HOTT will be more cost-effective than training from any other source.
HOTT guarantees that students will pass related certification exams, or HOTT will pay for a retake.*
HOTT guarantees that students in open-enrollment classes are protected against cancellations and will be able to receive desired training at the cost they expect and in the time frame they have planned.
HOTT guarantees overall quality with a 100% money-back guarantee. If you're not totally satisfied for any reason, simply withdraw before the second day of any class. Notify the instructor and return all course materials and you will receive a 100% refund.
To read more » click here «